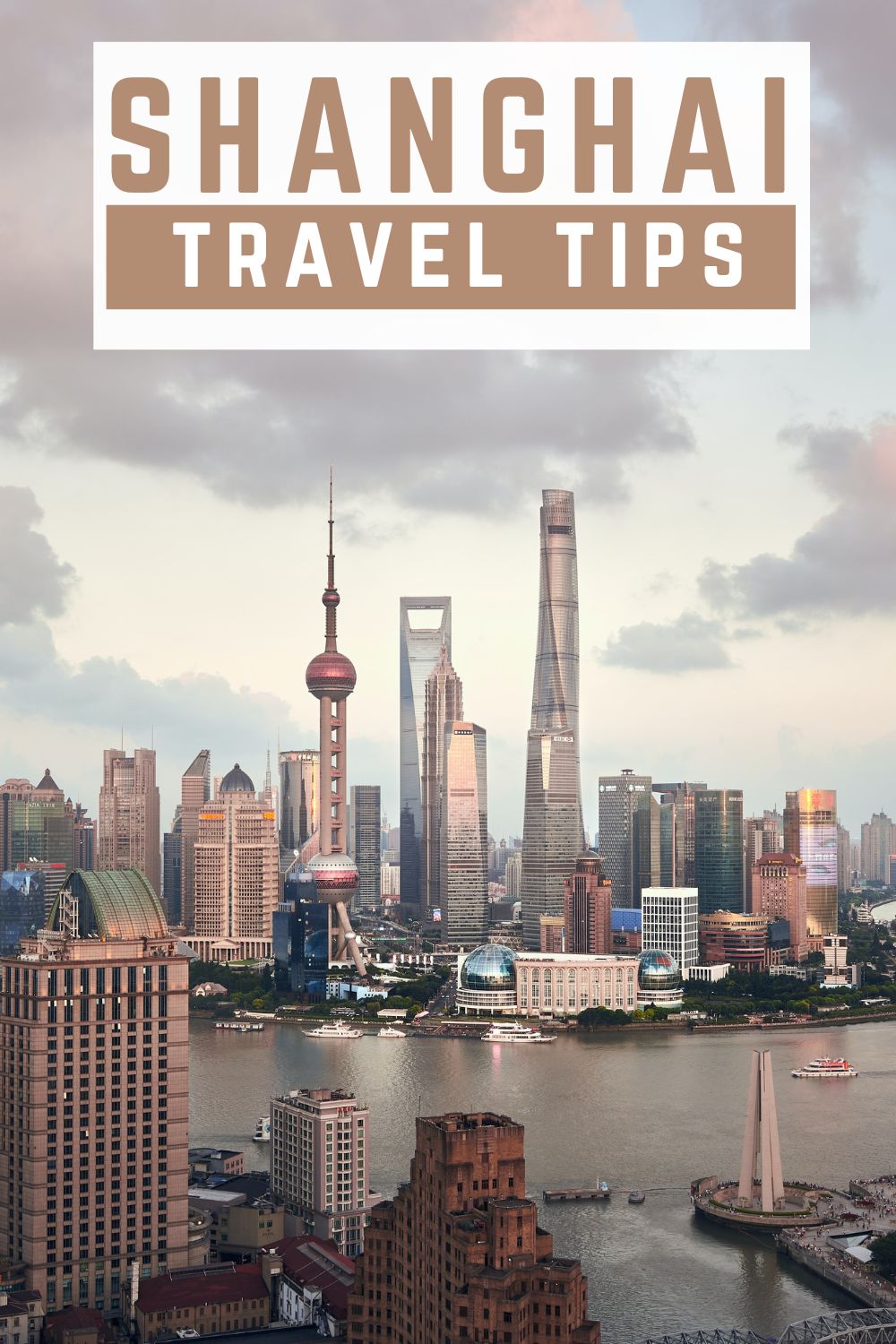 Shanghai is a major city in China located on the east coast, at the mouth of the Yangtze River. It is one of the most populous cities in the world with a population of more than 24 million people. Shanghai is known for its iconic skyline, which includes the Oriental Pearl Tower and Shanghai Tower, as well as its historic landmarks such as the Bund, a promenade along the Huangpu River. The city is also a center for business, finance, and technology, with many multinational corporations having their regional headquarters located in the city. Shanghai is also known for its cuisine, including its famous xiaolongbao (steamed soup dumplings) and Shanghai cuisine.
Take a look at our summaries for Top 10 places to visit in Shanghai
Shanghai has a rich history, with evidence of human settlement dating back more than 5,000 years. The city played an important role in opening China to the world in the late 19th and early 20th centuries, with the establishment of foreign concessions and the development of trade and commerce. Today, Shanghai is a vibrant cultural center, with a thriving arts scene, including the China Museum of Art and the Shanghai Museum, which features ancient Chinese art and artifacts. The city is also home to numerous festivals and events throughout the year, including the Shanghai International Film Festival, Shanghai Fashion Week, and the China International Industry Fair. In addition to its urban areas, Shanghai is also home to a number of natural attractions, including Chongming Island, the world's largest alluvial island, and Dianshan Lake, a popular destination for water sports and recreational activities.
How to get to Shanghai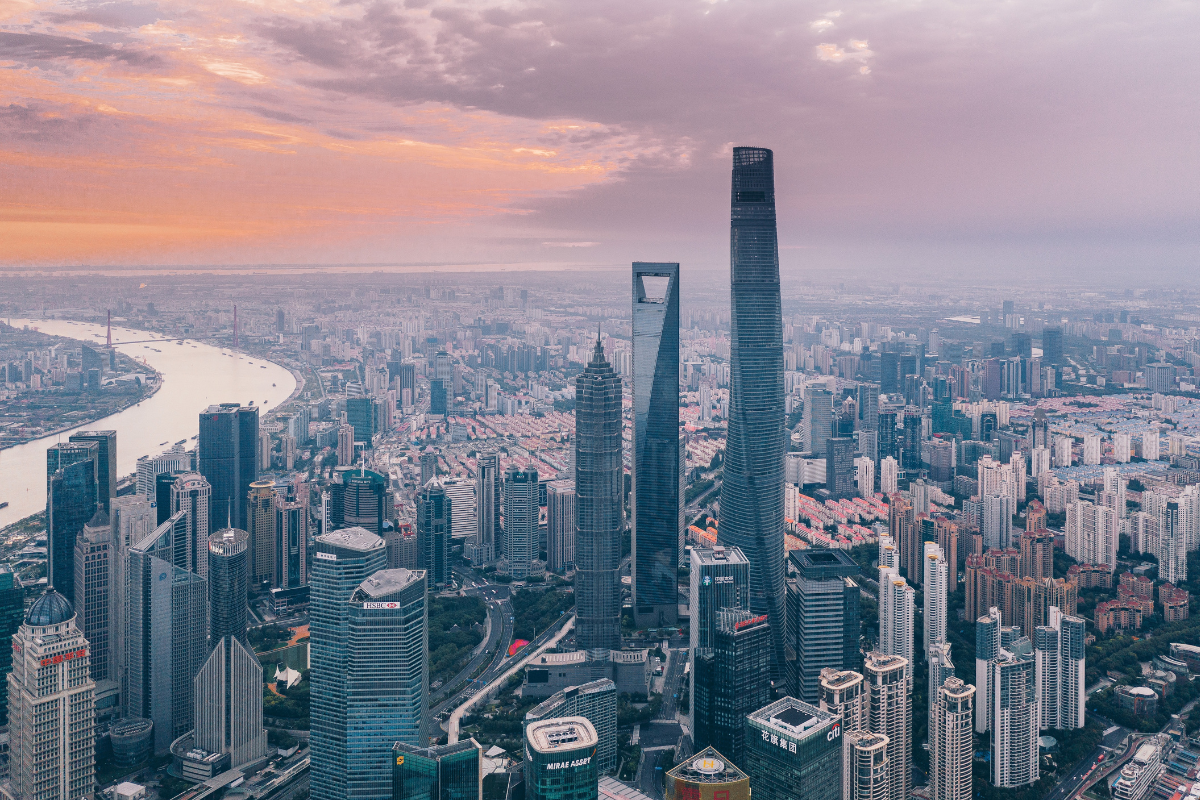 Shanghai is a major international transportation hub and there are several ways to get there:
By Air: Shanghai has two international airports, Pudong International Airport (PVG) and Hongqiao International Airport (SHA), which serve numerous domestic and international flights. You can book a flight to Shanghai from most major cities in the world.
By Train: Shanghai has an extensive railway network and it is possible to reach the city by train from other parts of China. The main railway station in Shanghai is the Shanghai Railway Station, which serves trains from Beijing, Hong Kong and other major cities in China.
By bus: There are long-distance bus services connecting Shanghai with other cities in China. However, this option may not be as convenient as taking a plane or train, especially if you are traveling from far away.
By Cruise: Shanghai is also a popular destination for cruise ships, and there are several international cruise ships that stop in the city.
Once you arrive in Shanghai, there are several options for getting around the city, including the subway, buses, taxis, and rental cars.
What do you need to pack?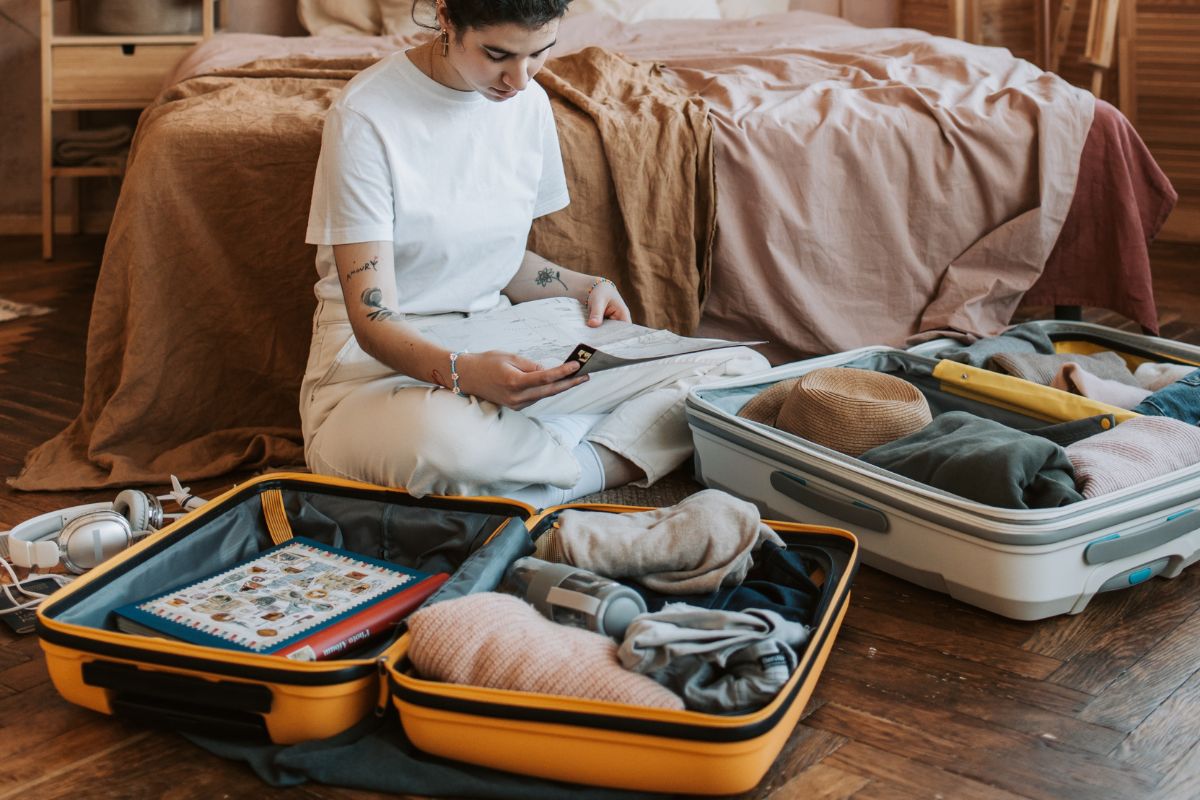 When packing for your trip to Shanghai, consider the season and the activities you will be doing. Here are some general tips:

Check the weather forecast before you pack. Shanghai has different seasons, so please bring appropriate clothing for the weather.

Get your

china travel visa

Dress in layers. Even in summer, it can get chilly at night and air conditioning can make indoor spaces quite chilly.

Pack comfortable walking shoes. Shanghai is a big city and you will probably do a lot of walking.

Please bring an adapter for your electronic devices if you are traveling from a country with different outlets.

Consider bringing a light raincoat or umbrella, especially if you are traveling during the rainy season.

Bring a small bag to carry your essentials while you explore the city.

Finally, keep in mind the weight and size of your luggage, as you will need to transport it through crowded public transportation systems.
Conclusion
Shanghai is a fascinating destination that offers visitors a mix of modernity and tradition. With its rich history, vibrant culture, and numerous attractions, it is a must-visit destination for anyone traveling to China. Getting to Shanghai is easy, with numerous flight options, a well-developed rail network, and bus services connecting the city with other parts of China. Once you arrive in Shanghai, there are several options for getting around the city, including the subway, buses, taxis, and rental cars. Whether you're interested in exploring the city's history, enjoying its vibrant cultural scene, or experiencing its modern lifestyle, Shanghai has something for everyone.
PIN THIS POST TO SAVE IT FOR LATER